The IOL for Vision at All Distances
The AcrySof® IQ ReSTOR® IOL is designed to provide cataract patients with a full range of vision. From reading to driving and everything in between, four out of five AcrySof® IQ ReSTOR® IOL recipients reported never wearing glasses after having the lens implanted in both eyes.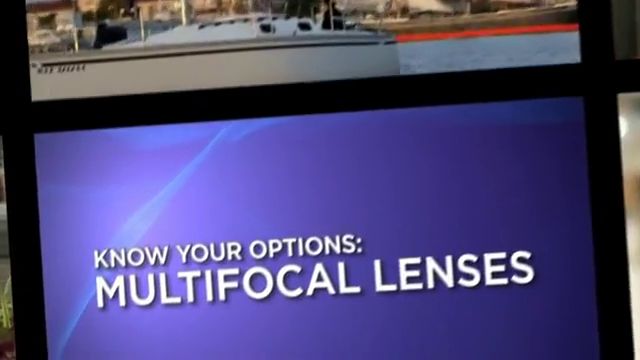 AcrySof® IQ Toric IOL
The latest in a long line of IOL innovations from Alcon, the AcrySof® IQ Toric IOL takes the most trusted platform for precise astigmatism correction and adds the enhanced image quality of an aspheric lens, taking the toric IOL to a whole new level.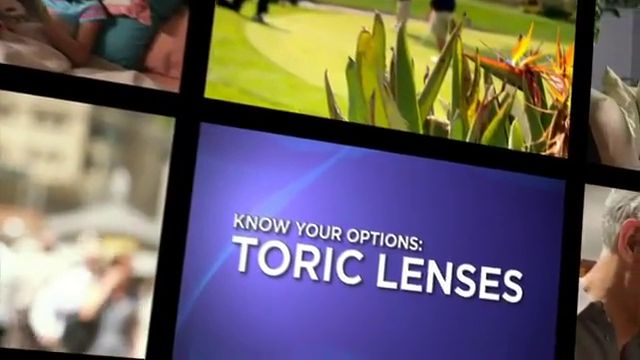 Personalized Outcomes
The TECNIS® Multifocal Family of 1-Piece IOLs delivers a full range of outstanding vision with enhanced performance at one of three focal points, giving you the ability to personalize your patients' near-to-intermediate distance vision.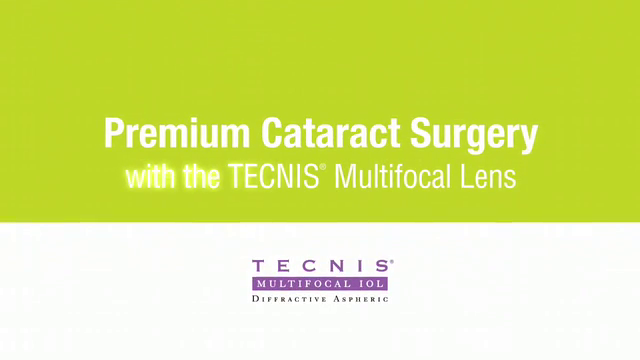 TECNIS® Toric IOL
The TECNIS® Toric provides the stability and precision you seek in astigmatism correction with the proven, advanced optics, materials and design found in every TECNIS® IOL.