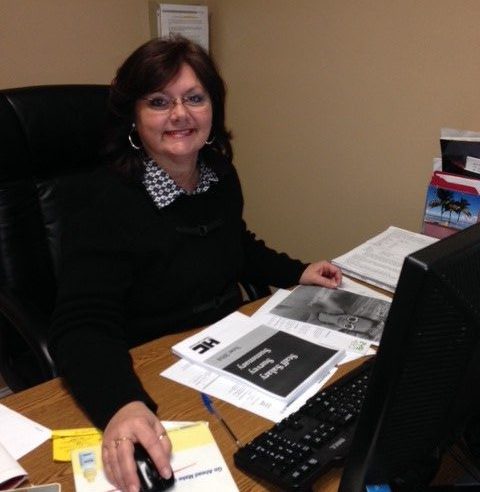 Wendy Marandola
Wendy is our Office Manager and has been with Dr. Mazzuca from day one for over 32 years.
It would take an essay to tell you everything Wendy does but here is a short list. She is responsible for human resources, accounts payable, compliance, advertising, doctors schedules, conferences, and oversees accounts receivable.
To say the least, we are very happy to have Wendy at the office helm.
Our Mission
Mazzuca Eye and Laser Centers is a full-service eye care center in the heart of Salem and Gloucester Counties, New Jersey. We are committed to excellence and dedicated to meeting your medical, surgical and primary eye care needs in a caring, comfortable setting. We deliver integrated eye care with state-licensed optometrists, opticians and board-certified ophthalmologists (EyeMDs) as team leaders. Our highly trained staff is motivated to treat patients like family by giving them the personal attention they need and deserve.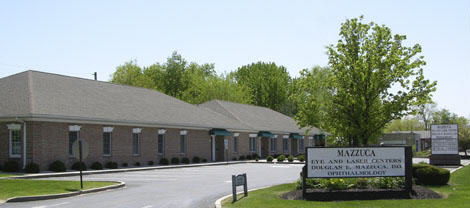 Our facilities are replete with high tech equipment that is state of the art. We have the latest retina, corneal and cataract imaging equipment that allows us to make an accurate diagnosis in a timely fashion. The entire operation is designed to give our patients the best eye treatment available, the safest most accurate surgical procedure or simply the best eyeglass prescription you ever had!
Schedule an Appointment Today!
Call us to schedule an appointment
• Adult and pediatric eye examinations
• Cataract evaluations
• Refractive surgery (Lasik and PRK) screenings (free) or consultations
• Second opinions
• Evaluations and treatment of an eye injury
• Glaucoma evaluations
• Contact lens fitting and evaluation including planned replacement, disposables, and contact lenses for astigmatism and bifocal correction