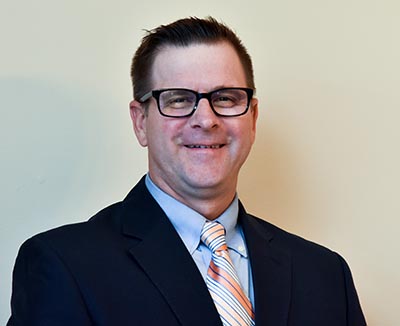 Dr. Christopher J. Boston is a licensed Optometrist who has been in practice for over 20 years. He earned a B.A. in biochemistry from Lafayette College and then went on to receive his B.S. and Doctor of Optometry degrees from Pennsylvania College Optometry. While at Philadelphia College of Optometry, Dr. Boston participated in several externships, most influential being the time he spent at the Fort Washakie Health Clinic on the Wind River Indian Reservation in Wyoming.
Dr. Boston will be our full-time Optometrist here at Mazzuca Eye and Laser Centers. He will serve both our Beckett and Pennsville locations. He performs complete eye exams and will also attend to your contacts lens needs.
Dr. Boston lives in Logan Township New Jersey with his wife and 4 children.